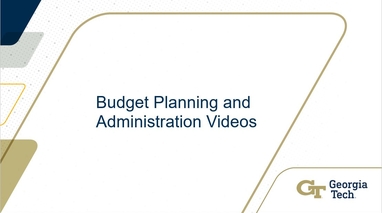 Budget 101: The Colors of Money
The Office of Budget Planning and Administration has created a series of training videos designed to educate all members of the Georgia Tech community about the basics of budgeting. Topics include:
Budget Structure and Terminology
Tuition, Fees, and Indirect Cost Recovery
Building Blocks of Georgia Tech's Operating Budget
Allowable Uses for Funding Sources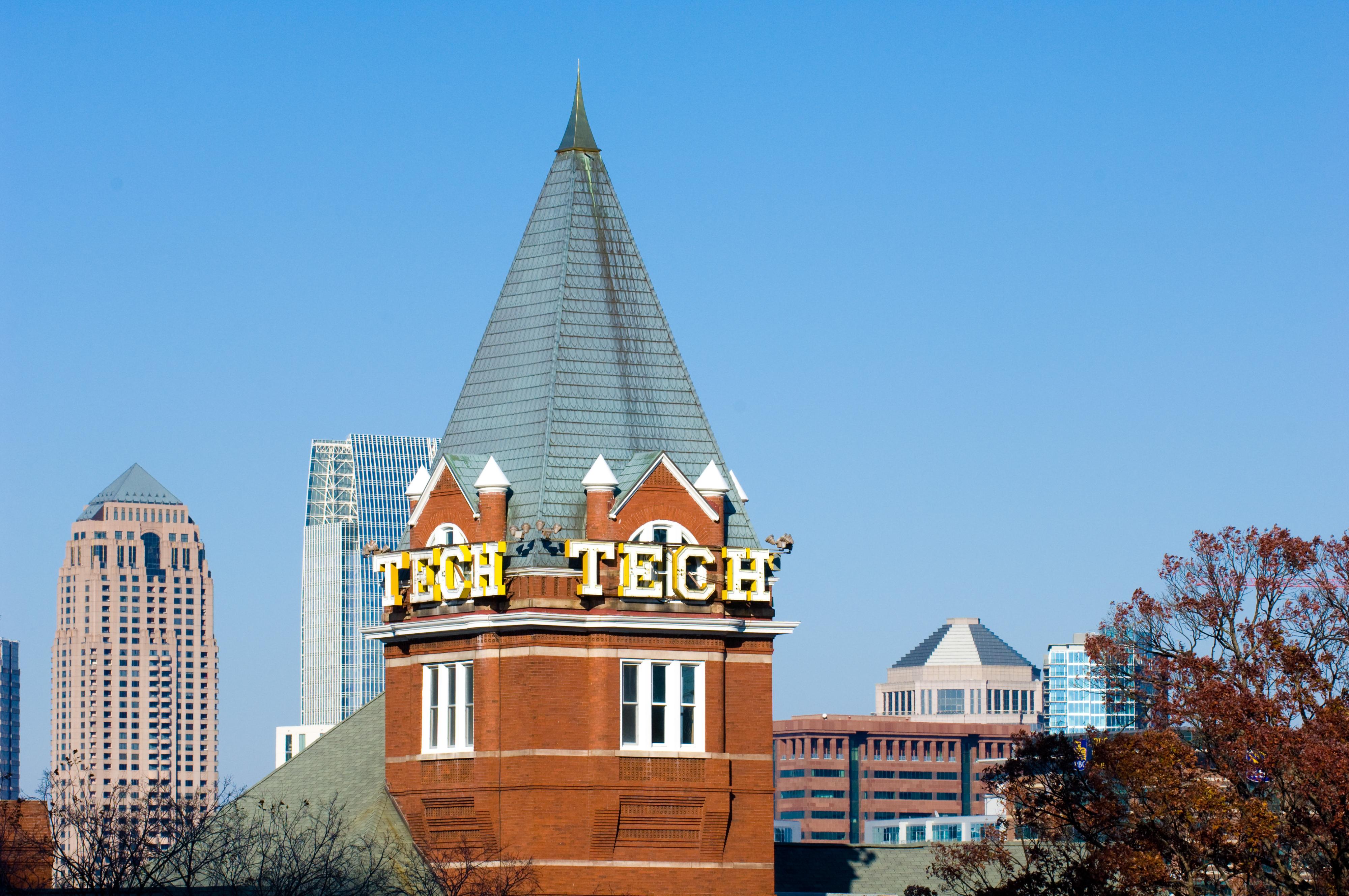 Strategic Initiatives
Click the links below to learn more about these transformative initiatives.
Recent News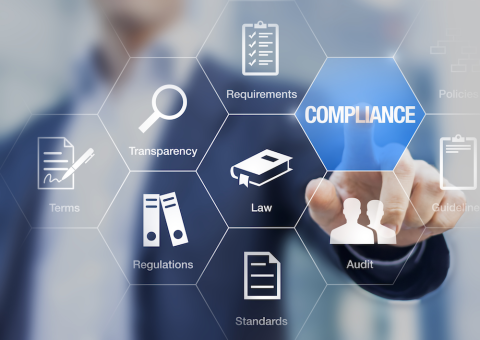 May 03, 2022 — Atlanta, GA
At Georgia Tech, just about everyone, from research faculty to student employees, at some point needs to make a purchase using Georgia Tech funds.
Jan 04, 2022 — Atlanta, GA
Skye Duckett has been named the new vice president and chief human resources officer after a nationwide search.
Upcoming Events
Friday
Oct
21
2022
6:00PM - 7:00PM
Friday
Oct
14
2022
12:00PM - 6:00PM